Ann Arbor's Preferred Plumbing Remodel Contractor
---
Let us help to make your next project a success!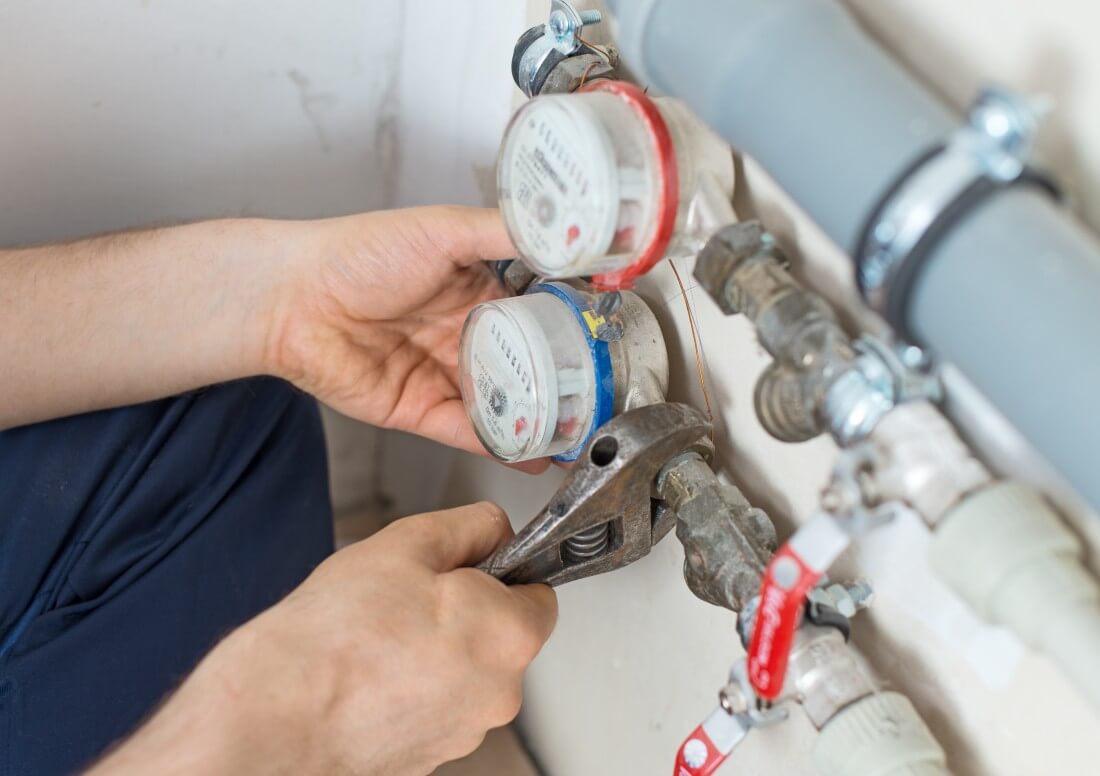 We can provide expert rough and finish plumbing installations for your next kitchen or bathroom remodeling project. Our licensed plumbers and courteous support staff have in-field experience working with architects, builders, inspectors, homeowners and tradesmen in a variety of residential and commercial projects. Trust the plumbers with over 55 years of experience to create the perfect plumbing system for your perfect new kitchen or bathroom!
Let us set your new kitchen up for success with our professional plumbing remodeling services.
There's no denying it: kitchens are the most popular room of the home and they get the most use. Having reliable plumbing in your kitchen is a necessity, but there's nothing simple about its pipes. If not installed correctly, your kitchen will be at the mercy of frequent repairs. Trust the professionals at Associated Plumbing & Sewer Service, Inc. to provide quality installations of new appliances and pipes in your newly renovated kitchen. We work with any budget and can install any fixtures that you choose!
A bathroom remodel wouldn't be complete without reliable plumbing.
With over 55 years of experience, the team at Associated Plumbing & Sewer Repair, Inc. has remodeled countless bathrooms' plumbing systems. Whether your bathroom's pipes are old and need revamping or you're in need of a new installation, we can provide a lasting solution. We work with you to create a customized plumbing plan for your new bathroom, providing the most logical use of space and your budget. We can install any fixture you choose, and also can recommend tried and true sinks, bathtubs, showers and more! Simply let us know your budget and we'll show you what we can do.
---
Whether you're remodeling your kitchen or bathroom, the team at Associated Plumbing & Sewer Service, Inc. can install a quality plumbing system that you'll be able to rely on for years to come. Contact us today to learn more about our remodeling services!