Quality Plumbing Products and Fixtures in Ann Arbor, MI
---
Quality materials and skilled technicians are essential in obtaining a lasting, trouble free plumbing repair or installation.
For over forty years, we have installed and repaired plumbing fixtures from a variety of manufacturers. Let us recommend and provide a quality product that will exceed your expectations, fit your budget and allow you to make a valuable investment in your home or business.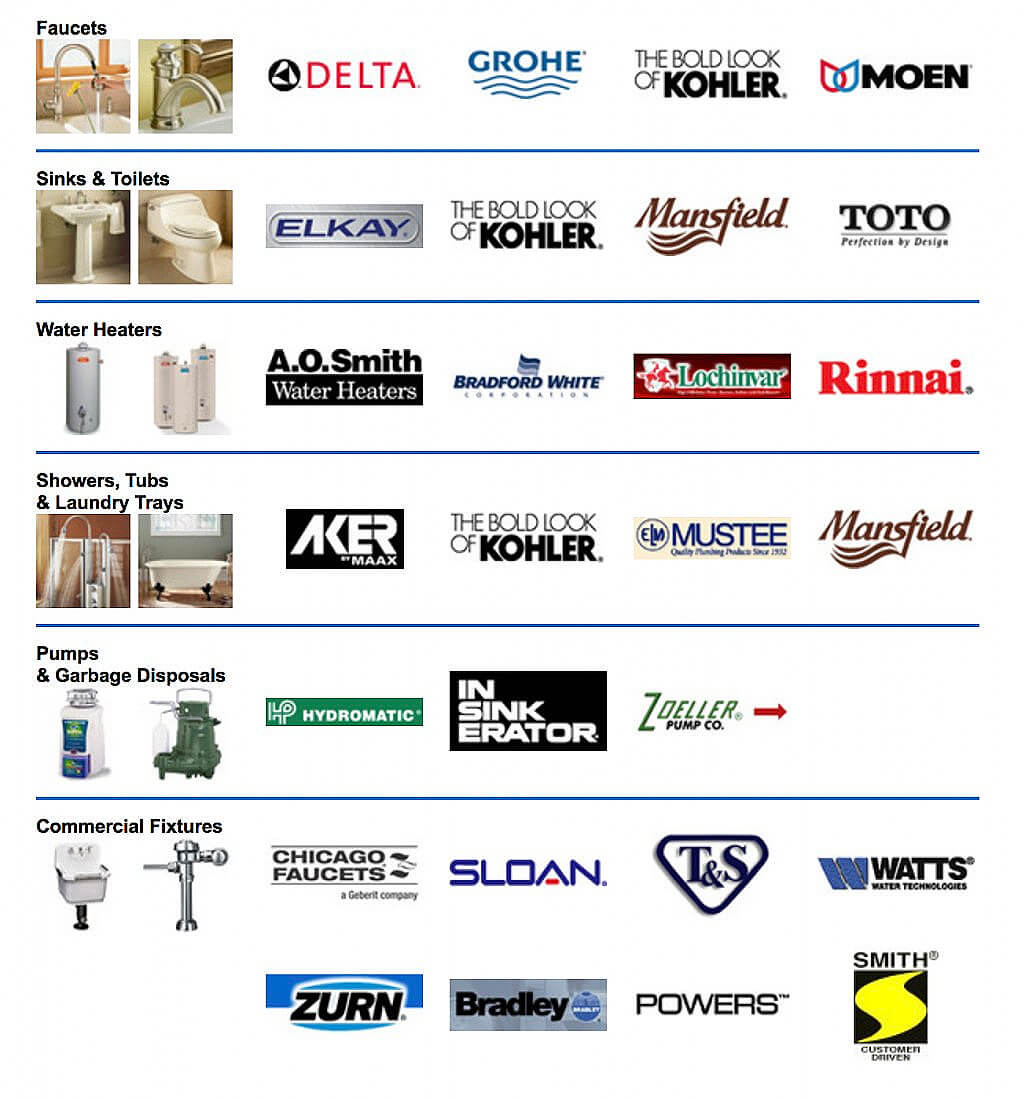 Questions? Contact the team at Associated Plumbing & Sewer Service, Inc. today!